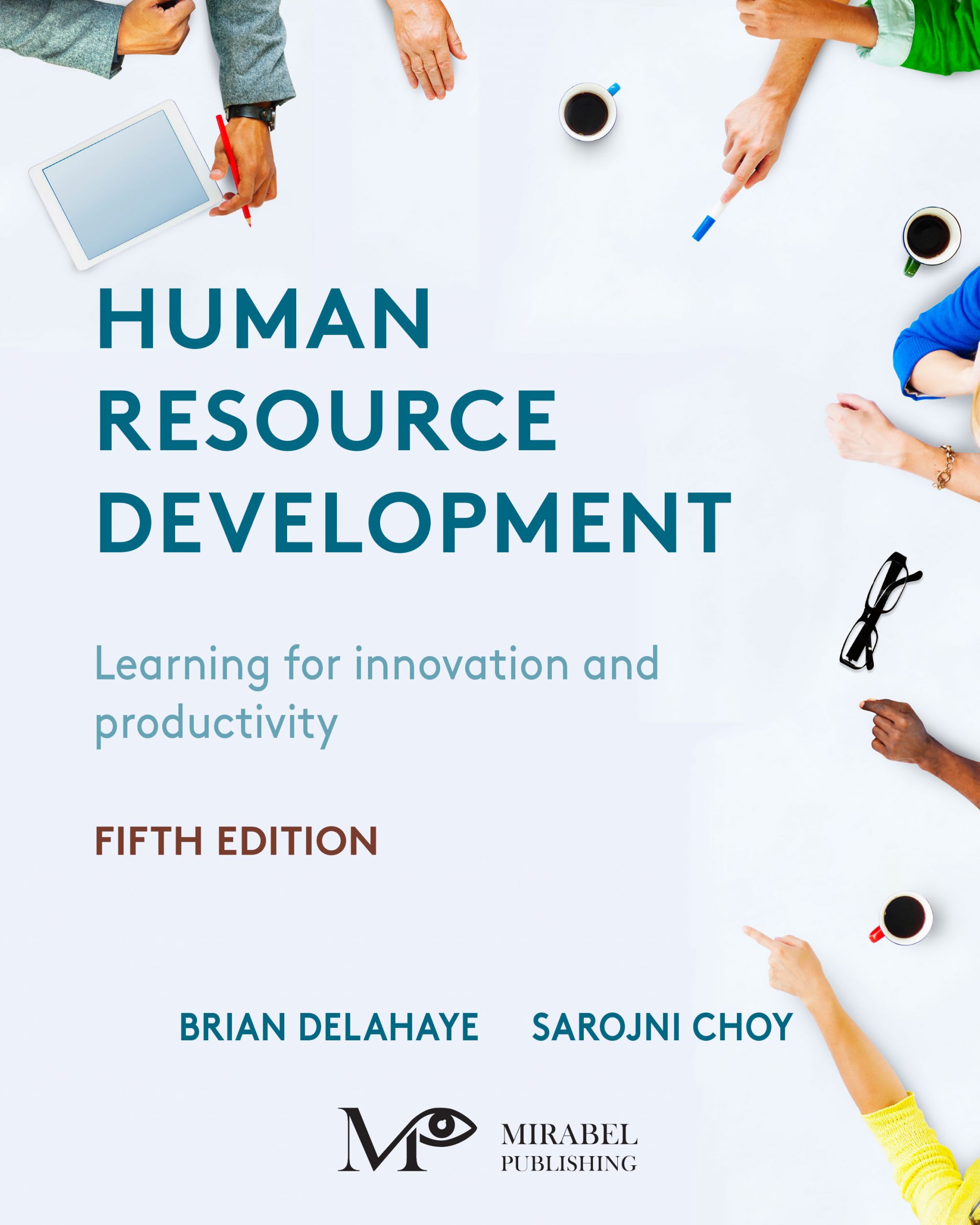 What sets this book apart is its focus on equipping human resource developers with knowledge, skills and strategies to help workers gain, create and appropriate knowledge and skills that build their capacity for innovation and productivity.
It offers comprehensive theoretical and practical coverage on workforce development using practical strategies for learning to achieve occupational and career development goals, and organisational productivity targets. The content repositions workforce capacity building beyond human resource management to include human resource development with interests in individual and organisational outcomes.
The distinct feature of the book lies in the embeddedness of the strategies within the context of work settings, and a focus on innovation and productivity. The point of departure from other similar texts lies in integrating learning and work to closely align with the organisational strategy and individual development plans to serve, both the individual and system. The boxed notes illustrate how theoretical concepts are applied to a case site, enabling students to draw on these to reconcile the content in the context of worker-learners and workplaces they engage with.
The composition of the content and design of the book was deliberately set out to meet the learning needs of undergraduate and postgraduate students as well as practicing human resource development personnel with responsibility for individual and organisational learning. The accompanying workbook allows users to self-assess their interpretation and application of theories and concepts, as well as theorise new knowledge that is created during their learning and practice.